Welcome to Higham Refill
We are a shop in the town of Higham Ferrers, where you can refill on many dry goods such as Pasta, Rice, Cereal and Herbs & Spices, as well as household products. These are all avaialble by post, local delivery or collection from the store.
About us & meet the team
Who are we?

Hi, my name is Laura and I own Higham Refill based in Higham Ferrers, Northamptonshire.

I was born and bred in Higham Ferrers, and I live with my Husband and two little boys. I have a great family surrounding me.

How did it start?

Higham Refill began because we were getting fed up of throwing endless amount of plastic waste in the bin (mainly the pasta packets!) and that the local supermarkets were advertising the idea of reducing waste....but doing nothing about it!

What is our goal?

We want to give people an alternative way of buying their groceries at an affordable price without the need for all the useless plastic waste!

Jason & Harvey

My husband Jason & nephew Harvey are often at the shop filling in.

Sue

Sue has been with us since May 2023. Make sure to pop down on a Friday afternoon to say hello!

Volunteers

Chris & Red are our lovely volunteers that help us in store
Pick your container
You are more than welcome to bring any container from home to the store.
If you do not have one we have plenty of paper bags for the dry goods, brand new jars and bottles that can be used, as well as our borrow bin that contains cleaned second hand jars for free (These are great for household liquids!)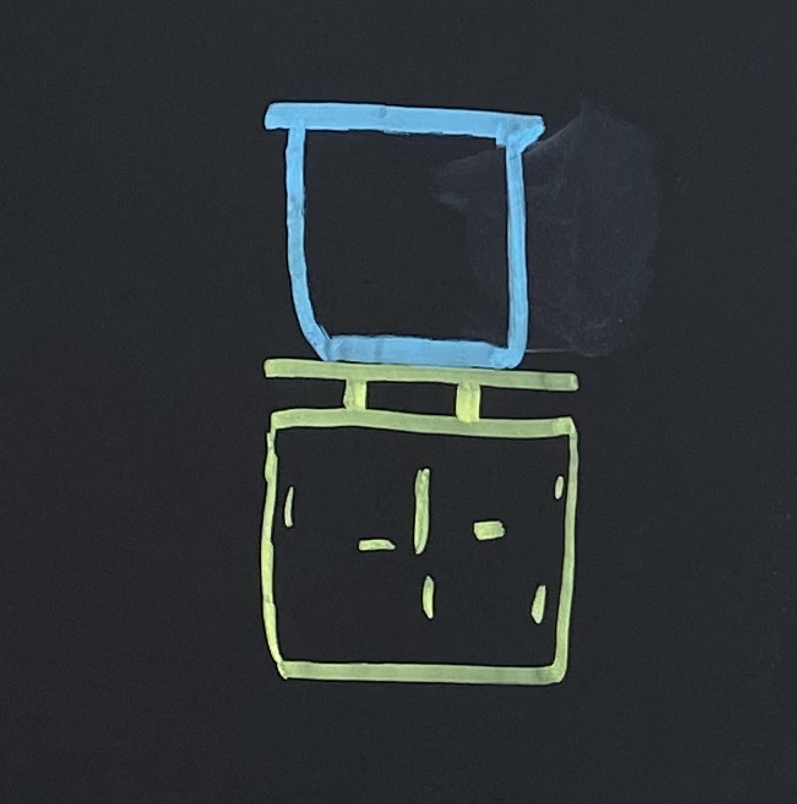 Weigh your container
Place your container on the self-service scales we have in the store. Do not worry we are happy to do this for you if you wish.
It will print you out a label for the weight. You can place this on your container and use it again and again for future visits.
You do not need to do this if you are using a paper bag in store.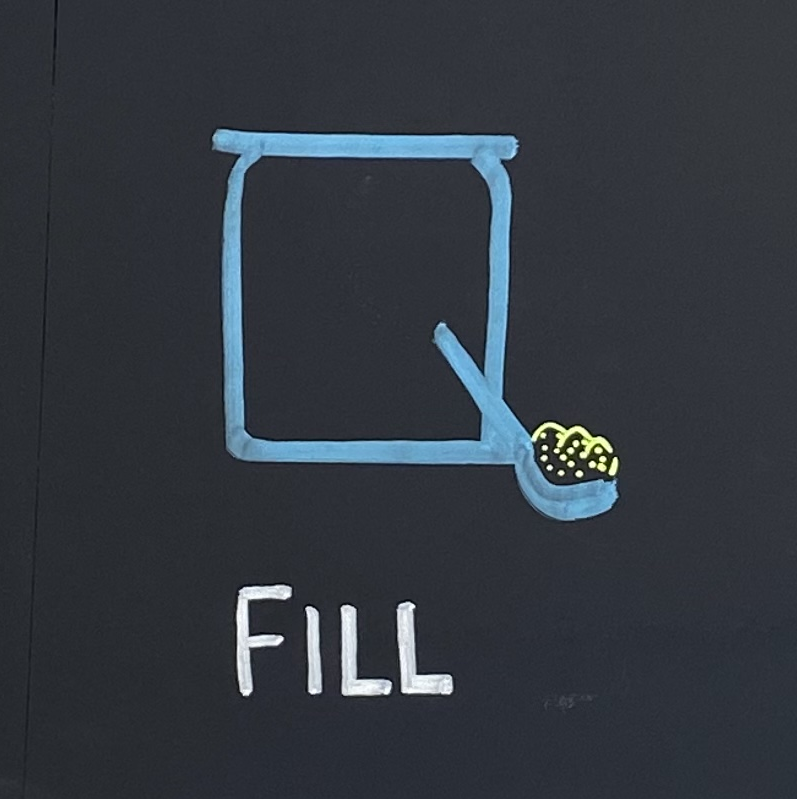 Fill your container
Find the product and fill your container up as much as you would like.
You can do this yourself, or we are more than happy to fill it for you. Please ask for any assistance.
Re-weigh your container
Go back to the scales and scan your empty container sticker. This will automatically take the weight of the container off the scales for you.
Locate the item you have put into the container and print off the final sticker for the overall price.
If you have a paper bag, you can instead click the paper bag option on the screen and not need to scan your empty container